Fun Activities You Can do at Home This Summer!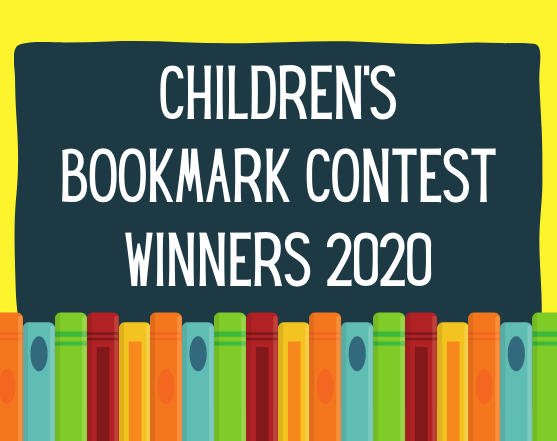 Congratulations to all our 2020 Bookmark Contest winners! View all our winners here and print out a copy of their amazing artwork!
Do you have a favorite book?
Let us know what it is and we will add it to our list!
Discover ways you can explore science from your own backyard or kitchen sink!
Participate in camp activities from home! Here you will find fun crafts, games, books and more for indoor and outdoor camping fun! So set up you tent in your living room and lets go on an adventure!