If you do not want to come to the library, we are happy to mail library materials, photocopies, crossword puzzles and other items
to library patrons at no charge when we are able. Please contact the Library.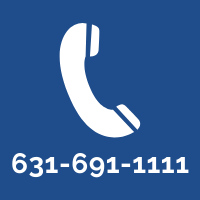 Call the library to set up home delivery.
Requested materials will be delivered to your home via USPS.